Ukraine Humanitarian Aid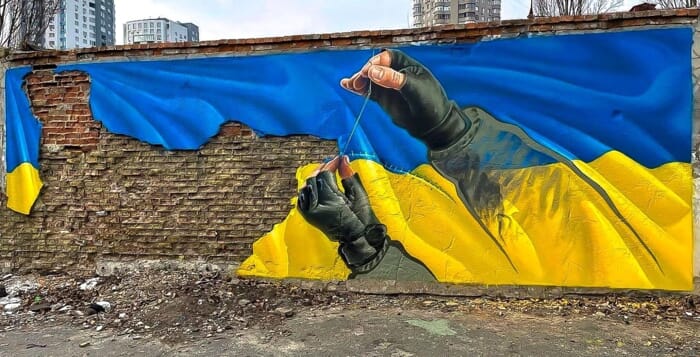 As of March 18, 2022, there are more than 230,000 people with epilepsy remaining in Ukraine, including adults and children. These individuals rely on anti-seizure medications to control their disease, which can be a matter of life or death. Unfortunately, there is a critical shortage of these lifesaving therapies in the war torn regions of Ukraine.
Svetlana Faktorovich, a Ukrainian native and Neurologist with the Marcus Neuroscience Institute, has teamed up with Senada Adzem, a survivor of the Bosnian war, to help the innocent victims of this war.
In partnership with the Brother's Brother Foundation, a global relief organization, along with neurologists and epileptologists around the country, they are working every day to send humanitarian aid for the treatment of seizures and other neurological illnesses into Ukraine where they are needed most. Every gift to this fund will make a difference.
Please use the link below to make a donation to the Brother's Brother Foundation and choose Ukraine Neurology Fund from the drop-down box under Gift Designation. Please note that by clicking this link and making a gift, you will be giving directly to Brother's Brother Foundation. Thank you!