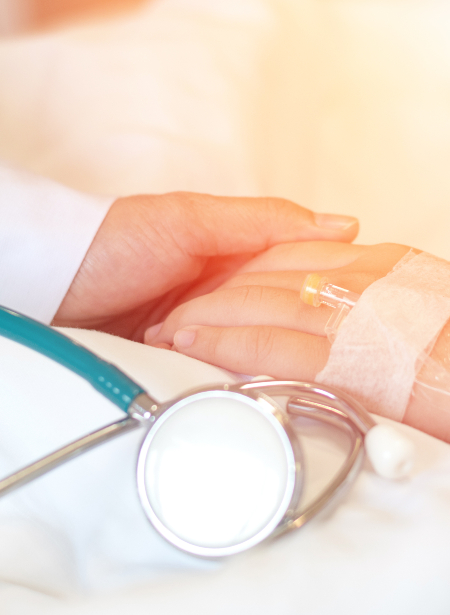 Boca Raton Regional Hospital Foundation
You're the Reason We Can Make a Difference
Boca Raton Regional Hospital Foundation is committed to the community – in sickness and in health. Reflecting on the rich history, you know we are a hospital that was born out of tragedy and built on determination. From the time Gloria Drummond promised to build a hospital for area residents, so that no other family would face the devastation that she did, the people of Boca Raton have embraced her spirit and fortitude…YOU HAVE KEPT HER PROMISE.
As a result of your unwavering support, we have been able to ensure that you will always have access to quality healthcare and life-saving emergency treatment right here in Boca Raton. Our new partnership with Baptist Health South Florida has only strengthened our mission to deliver the highest quality patient care with unrelenting attention to clinical excellence, patient satisfaction and patient safety.
As the not-for-profit, tax-exempt support organization for Boca Raton Regional Hospital, the Foundation recognizes that all of our donors makes a difference. Every dollar given to our Foundation, stays right here to benefit our community. Your gifts fund building projects, technology, research, the purchase of equipment, and so much more.
Boca Regional relies on philanthropic support from the community to continue to provide world-class care. Please join us as we meet the challenges and opportunities of the twenty-first century.